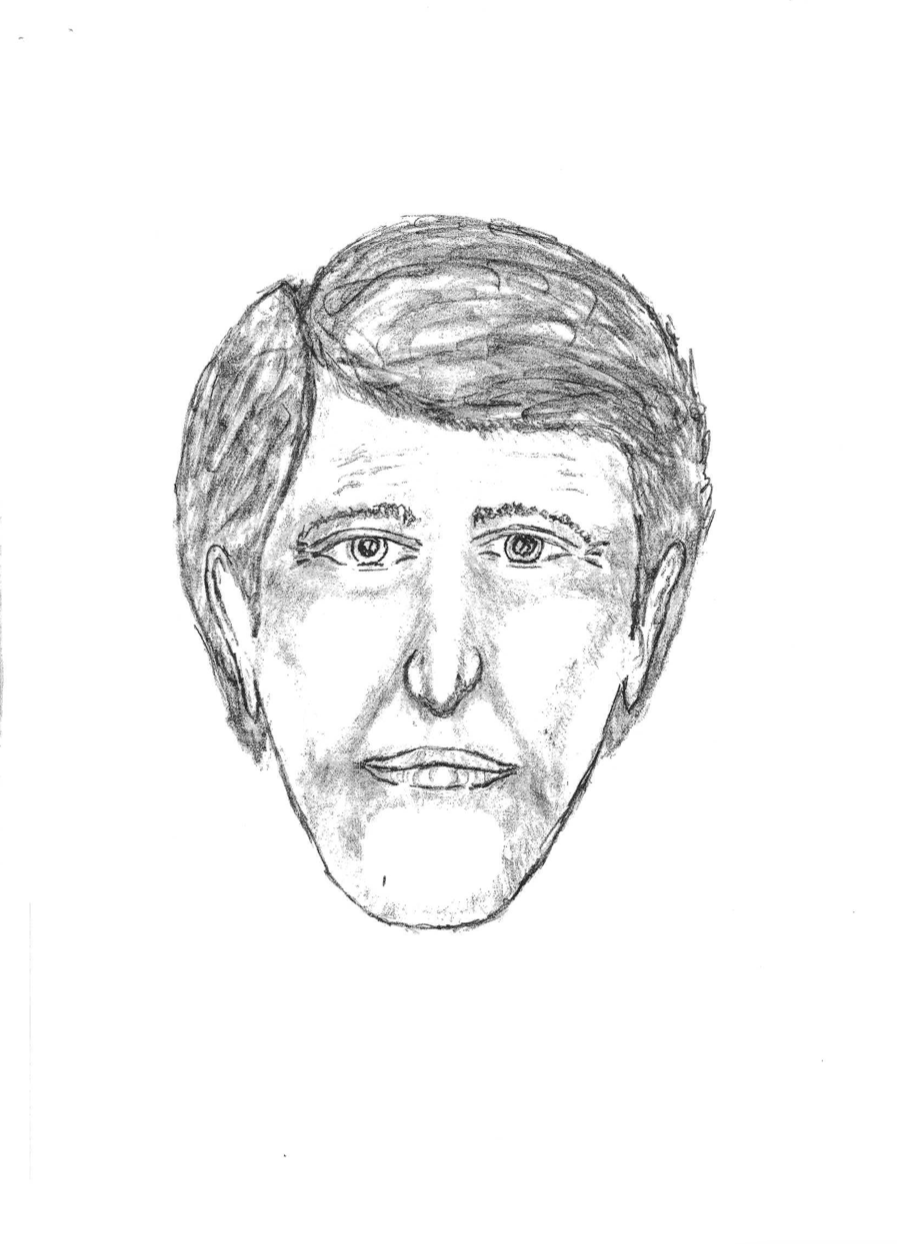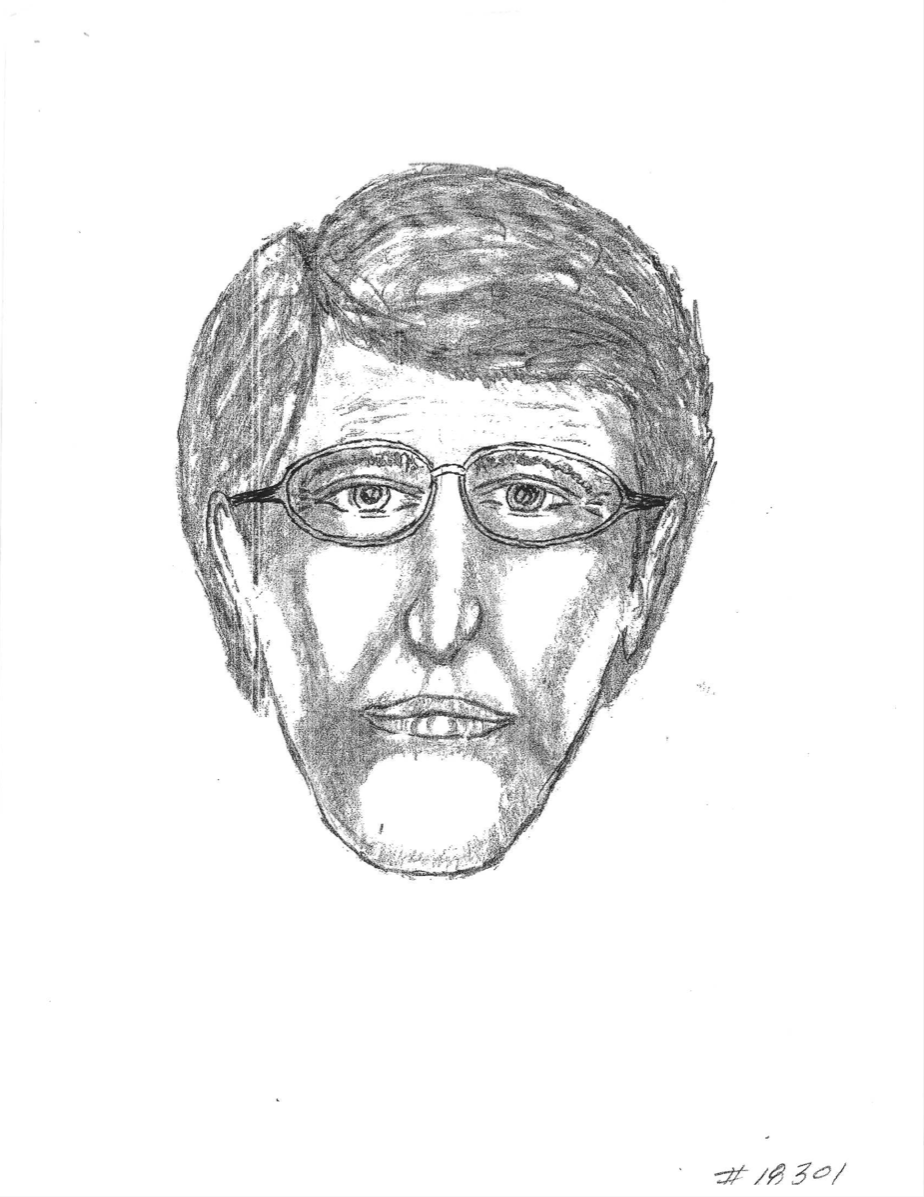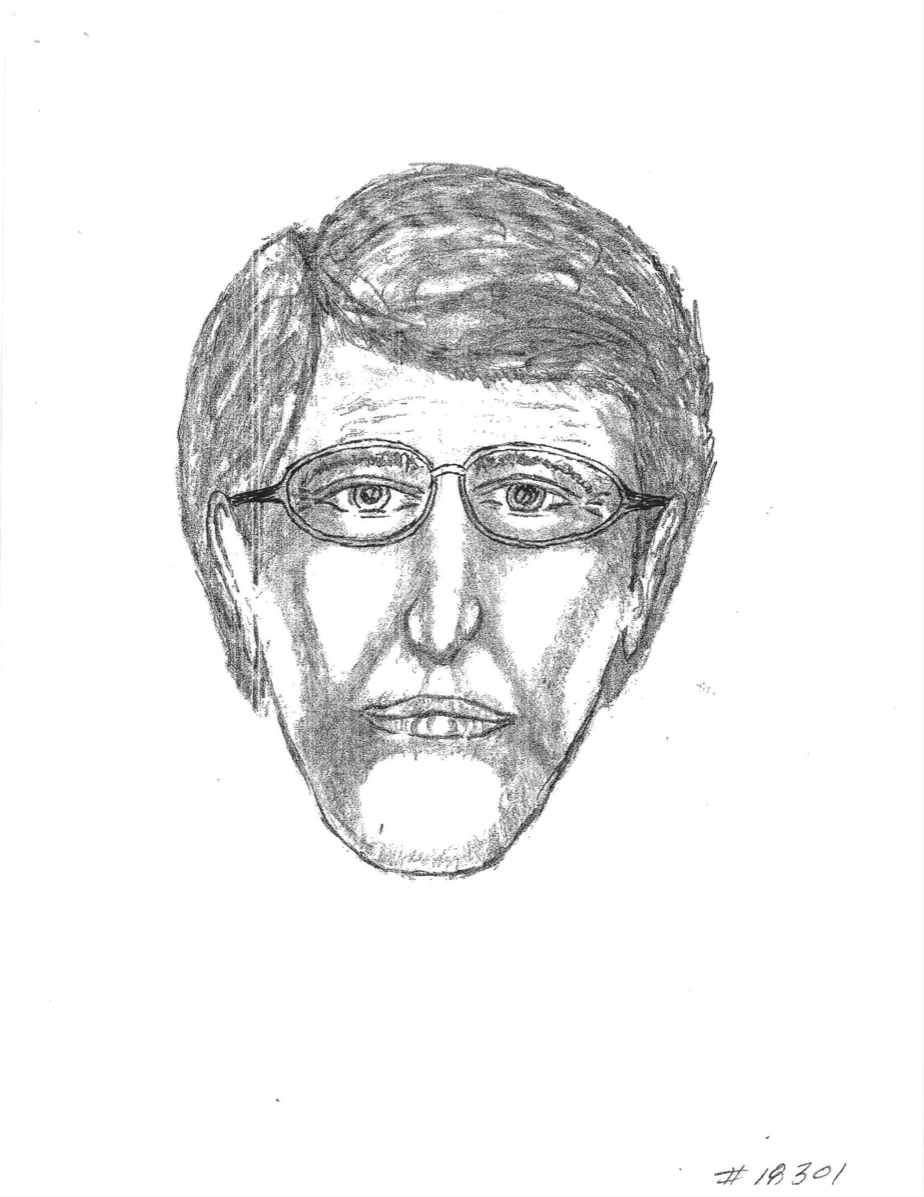 These sketches were in the case file from the investigation into the disappearance of Ray Gricar. If you know who this is, please call the Pennsylvania State Police at 814-355-7545.
For access to the case file please consider purchasing a membership. It helps pay the costs associated putting out this podcast and website and a percentage of the proceeds goes directly to The National Center for Victims of Crime.
"Every attack on an officer of the law is an attack on our state, our country and civilized society."

-Tom Corbett
Attorney General of Pennsylvania, 1995-1997, 2005-2011;
46th Governor of Pennsylvania, 2011-2015.
Release Date
April 08, 2021
Welcome to Final Argument, a true crime podcast series about unsolved and cold cases. In our first season we do a deep dive into the disappearance of Ray Gricar, the former District Attorney of Centre County, Pennsylvania. He vanished without a trace on April 15, 2005… he was 59 years old and he was just 9 months away from retirement.
How does anyone vanish without a trace, let alone a district attorney? It's one of the most famous missing persons cases in U.S. history… right up there with D.B. Cooper and Jimmy Hoffa. And by the way, Hoffa disappeared under similar circumstances.
After 10 years of speaking to hundreds of friends, colleagues and witnesses who saw him the day he vanished, Final Argument has uncovered facts that have been wilfully and purposefully hidden from the public since Ray Gricar disappeared…
Why were these things hidden? Who were or are the players in this story?  Who had the most to lose on Ray Gricar's watch? Final Argument reveals for the first time what really happened during the investigation of his disappearance, and shines a big light on a very dark and murky story about a man whose whole life was about seeking truth and justice for the people he served… and how he paid the ultimate price for doing that.
Listen to Rebecca Knight's in depth interview on Pennsylvania's powerhouse radio station WKOK. She releases new information from the case file and discusses episode 4 of Final Argument. Don't miss this interview and remember- you can listen to the first four episodes on your favorite podcast platform now!
Please see these pages in particular: 25, 78-79.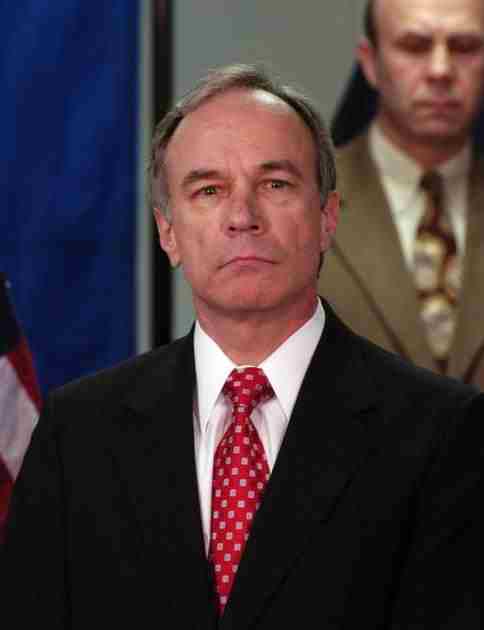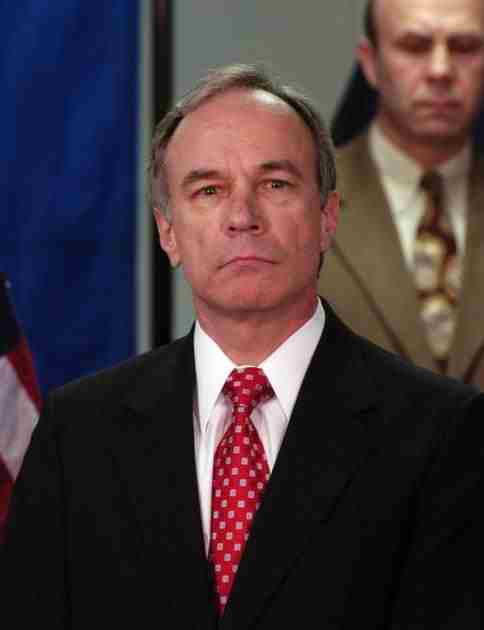 Official merchandise on sale now!